The perfectionist Aamir Khan unveils the launch of a book 'Bachchanalia'. The book is about Bollywood Legend Amitabh Bachchan. Bachchan family was present at the function. Aamir Khan and Amitabh Bachchan were seen together this time. Aamir Khan was given invitation to release 'Bachchanalia'.
The perfectionist Aamir Khan said, "Success is not directly proportionate to talent and hard work. But in case of Amitabh Bachchan success is really proportionate to the talent and hardwork."
Aishwarya Rai and Abhishek Bachchan were also present at the function. They stated, "It is a great honor for us to be a part of Bachchan family. We are very glad for the launch of the book."
Earlier Amitabh Bachchan was not interested to have someone writing about him but later he gave his consent. Bollywood Legend Amitabh Bachchan said, "It is a great experience for me that somebody has written about me. I am very thankful to all of u that u supported me and also enjoyed my films. Bachchanalia is very pictorial and boasts of priceless poster designs. It's very interestingly done with snippets of my films, and interesting trivia."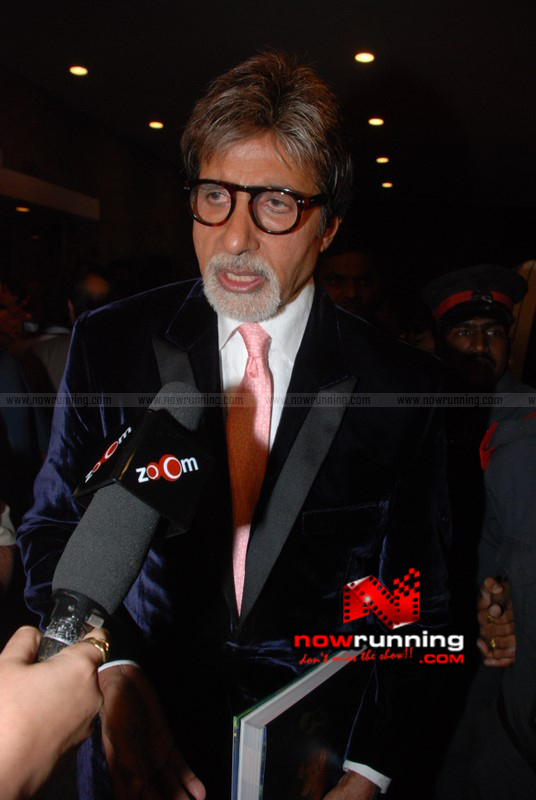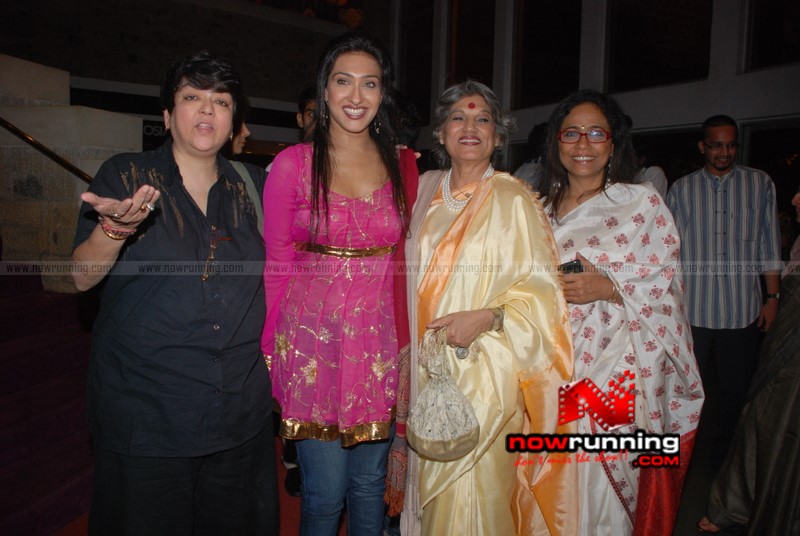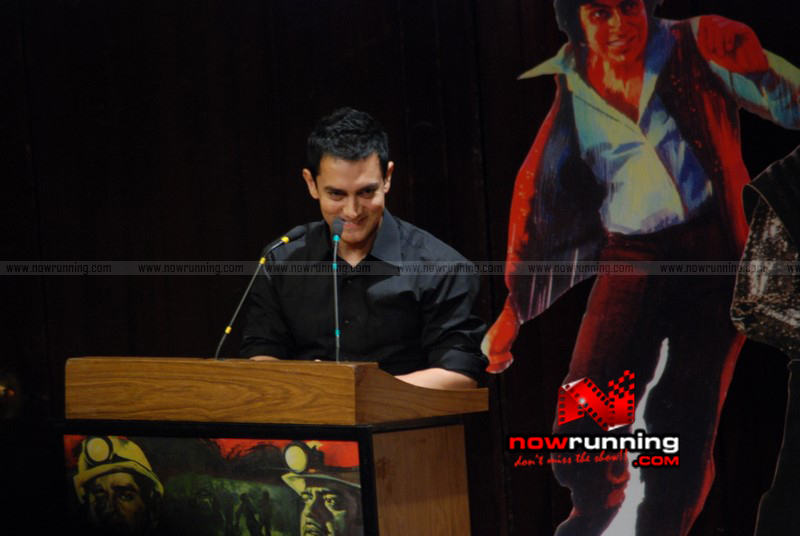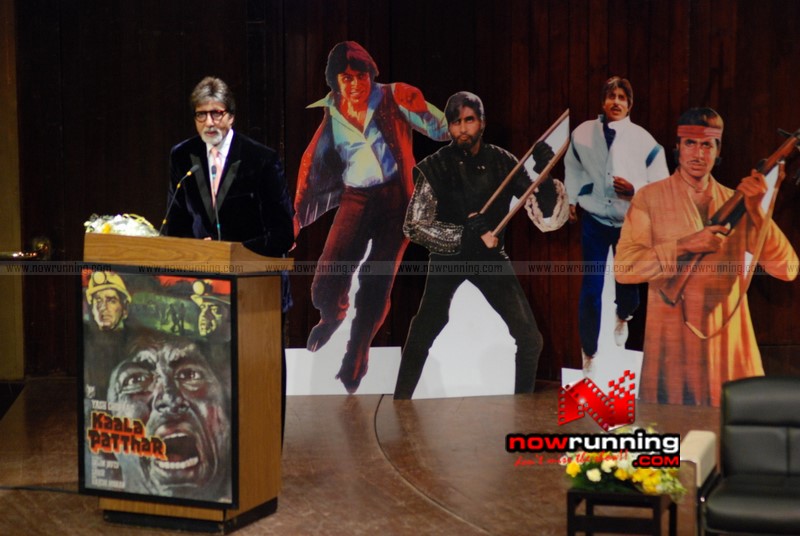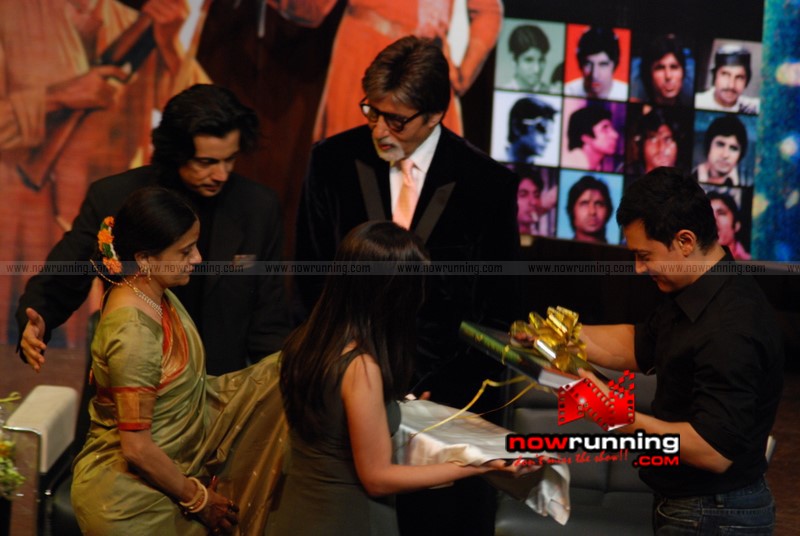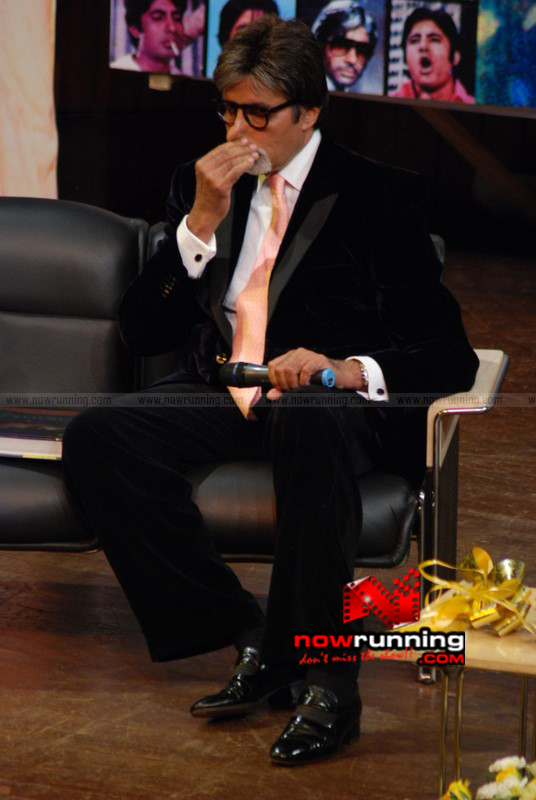 Quelques informations concernant cette biograhie :
OSIAN, the institution launched in 2000 by Neville Tuli for preserving and promoting art and the organizers of "Cinefan-Festival of Asian and Arab Cinema" will today become instrumental in providing the fans of Hindi films an engrossing and unique biography of the living legend Amitabh Bachchan titled as "Bachchanalia: The Films and Memorabilia of Amitabh Bachchan".
According to Big B himself, the biography created by Bhawana Somaya is not a book that is made up of just words but also contains lots of photographs, poster designs and other visuals from some of the most famous films etc. making it very appealing.
The author has compiled "Bachchanalia" with the help of OSIAN's Centre for Archiving, Research and Development (CARD).
CARD is the world's leading centre of visual and textual archive of modern and contemporary Indian fine arts, cinema, popular cultures and heritage.
This institute which also has a vast collection of Asian and World Art was started to preserve India's artistic and cultural heritage and make its resources easily available for academic and other purposes.
Franchement je sais pas si on aura l'occasion de trouver ce livre en France un jour mais il a l'air superbe